Textile Printing Industry Zone
Home
>
Textile Printing Industry Zone
"While China is the focus of the world textile, Keqiao is the focus of the Chinese textile", this saying can not be more familiar to people in this industry. In every
May, "China Keqiao Textile Printing Industry Expo"(KTPIE) have become unmissable destinations for professionals. China Textile City, is renowned as the
largest textile industry cluster in China and the top trade center for the industry worldwide.
"China Keqiao Textile Printing Industry Expo 2021 have been successfully concluded with the 2021 Keqiao Textile Expo (Autum) as a co-located event .
All indicators reaching historic records this year, exhibition scale reached 34,000 square meters, the three-day exhibitions attracted 52,576 visitors in total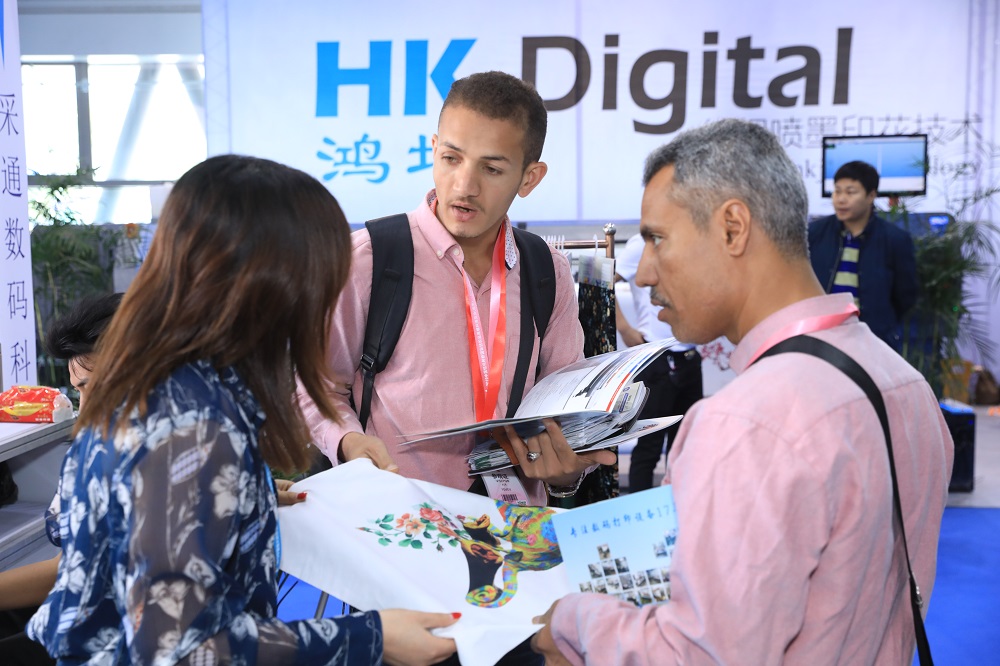 Reasons for Participating in the Exhibition
It is Only Exhibition in the industry Held in a global textile distribution center
Zhejiang textile industry always occupies the most important position in the industry in China . Located in Keqiao of Shaoxing , the china's Textile City is the world's largest textile trade center . It boasts interent advantages as the only professional exhibition for the textile machinery and printing equipment in the distribution center .
Part of China Keqiao Textile Fair achieves the connection of the whole industry chain
As one of three leading textile expositions in China, the Keqiao Textile Expo enjoys extensive influence. The past 20 years has witnessed its steady progress along with the KTIE and KTPIE and their joint efforts in bringing in more and more professional exhibitors and purchasers. By complementing each other, these exhibitions are achieving a more complete exhibit list covering the whole industry chain and better interconnections and coordinations among different parts of
the industry value chain.
KTPIE help you win a solid position in digital printing industry
KTPIE has grown as one of the most influential digital printing fair in Asia with near 20-year success! It brings together many well-known equipment companies to connect with end-user factories, and establishes the perfect benchmark for the combination of digital printing industry and technology!
Development of diverse channels, and cooperation between authoritative organizations home and abroad
Sponsored and supported by Multiple industry organizations which renders the exhibition more appeali8ng and influential.
Supporting activities to interpret industry highlightsSupporting activities to interpret industry highlights
Exhibitors and visitors are invited to join a large variety of on-spot activities centering on trendy professional topics, such as forums on industrial development and technologies, release meetings for new products as well as one-on-one buesiness matching meetings for foreign purchasers, which altogether can update all guests on the most advanced technologies, concepts, operation models and give birth to more productive business innovations.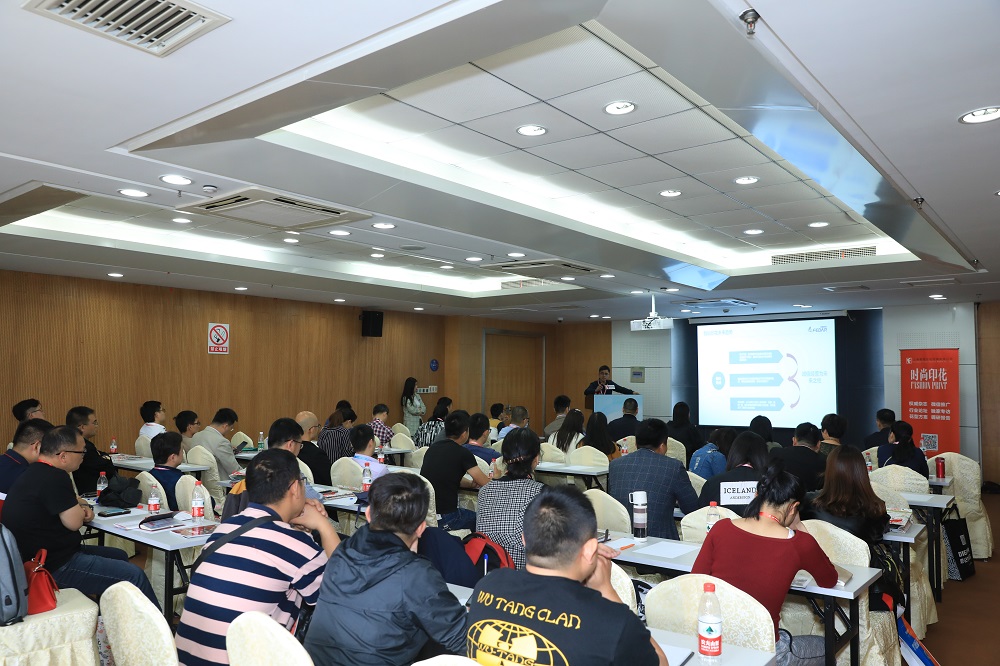 Scope of Exhibits
Digital printing machinery and accessory
Digital inkjet printing machine, heat transfer printing machine, elliptical auto printing machine, flat/rotary screen printing machine, cool transfer printing equipment, Shuttle fabric digital printing machine, Flexible fabric (digital) printing machine,
print-heads, etc.
Pre and after treatment equipment
Laser cutting equipment, laser carving/decorating/embroidery equipment, laser clipping equipment, drying equipment, heat press machine, rapid steamer, printed treadmill, plate making equipment, mixing equipment, dyeing and finishing
equipment, etc.
Digital ink & consumables
Acid inks, Pigment inks, sublimation inks, reactive inks, pre & after treatment additives for inkjet printing, heat-set ink, water color ink, transfer ink, printing additives, dyes and intermediates, resin, color paste, paste adhesives, silicone, hot melt adhesives, gold foil paper, heat press paper and transfer paper, etc.
Others
Digital printing software(RIP, print management, repeating, color separation, matching), digital printing design, etc.